Dine with an RA THINK DESIGN kitchen set, you'll have everything you need to cook and bake in one place, making meal preparation more efficient, convenient, and family-friendly. By purchasing a kitchen set from a reputable brand like RA THINK DESIGN, peace of mind is guaranteed durability, functionality, and quality, products that will stand the test of time.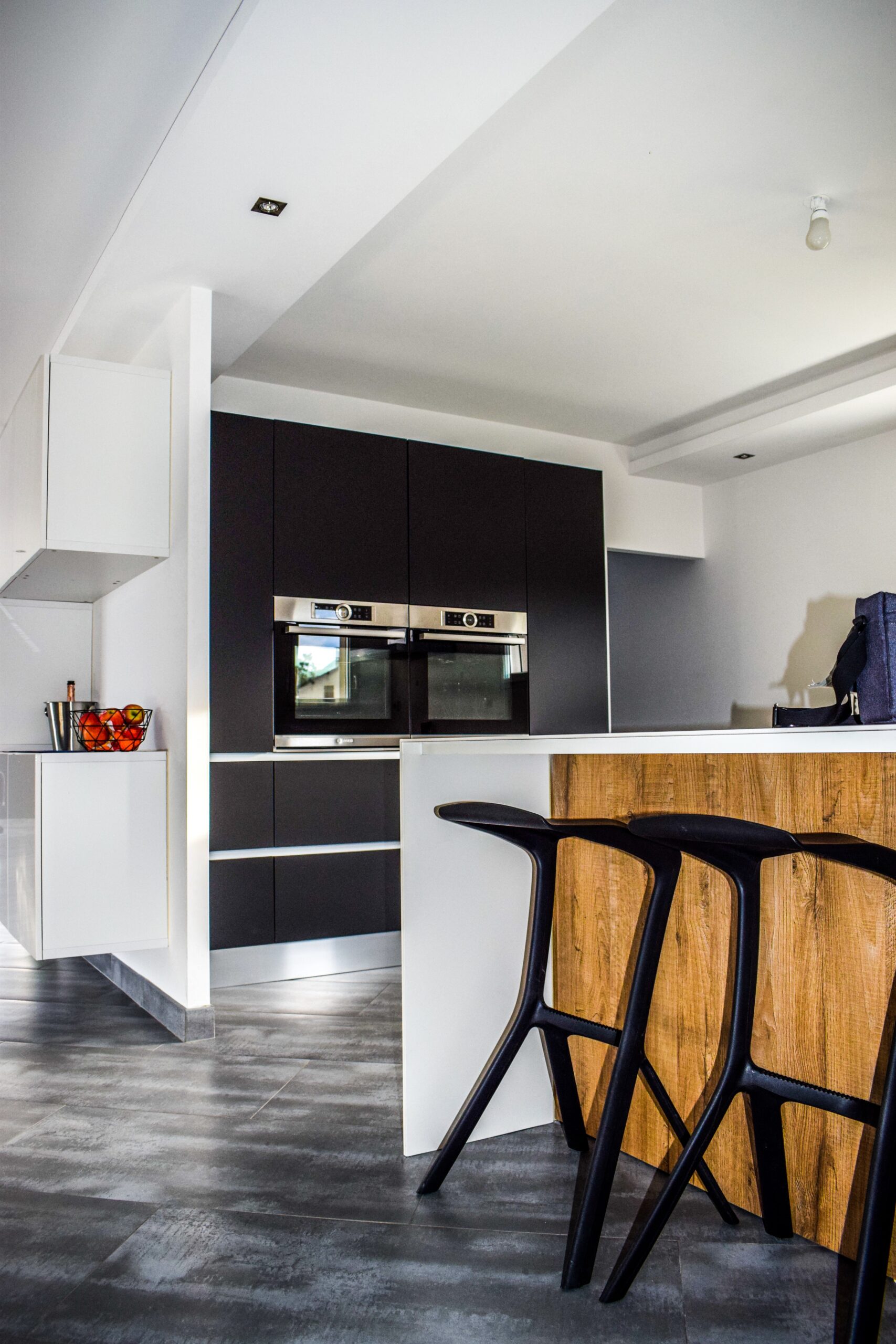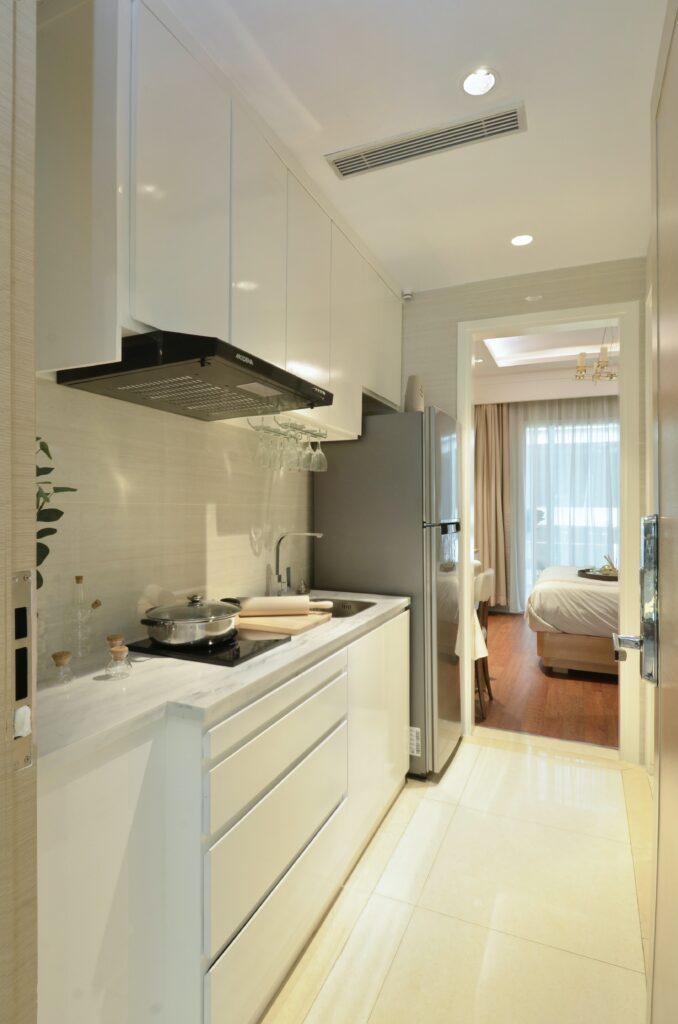 The "RA Think Design" wardrobe is a custom stylish and functional storage solution for your clothing and accessories. Crafted with attention to detail, it seamlessly combines practicality and aesthetics to enhance your living space.
The wardrobe also incorporates thoughtful features to enhance functionality. It may include integrated LED lighting, providing gentle illumination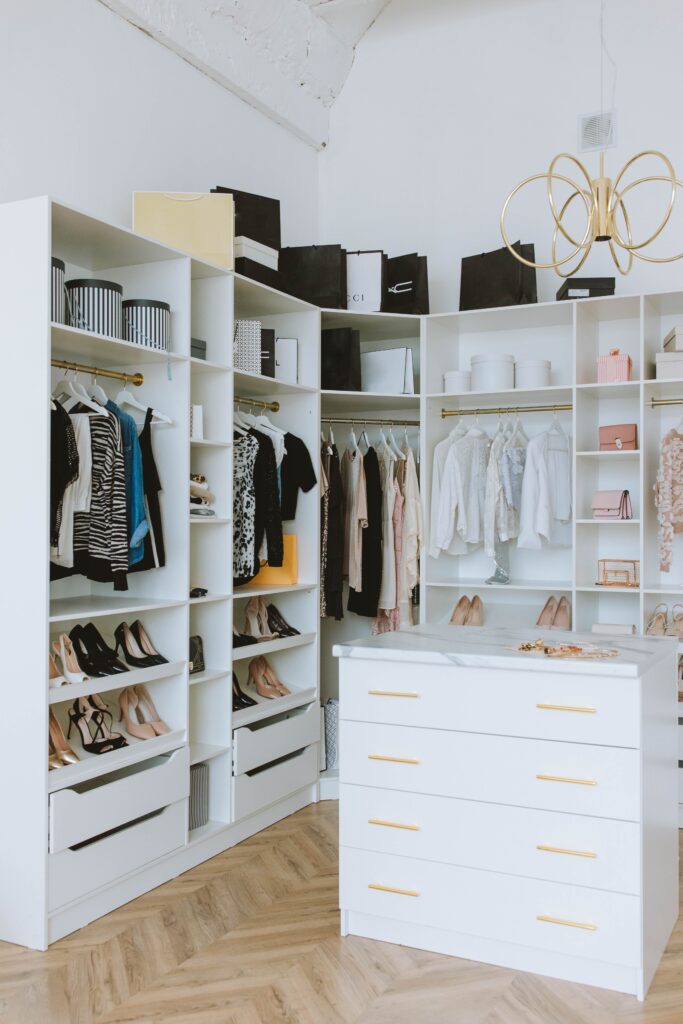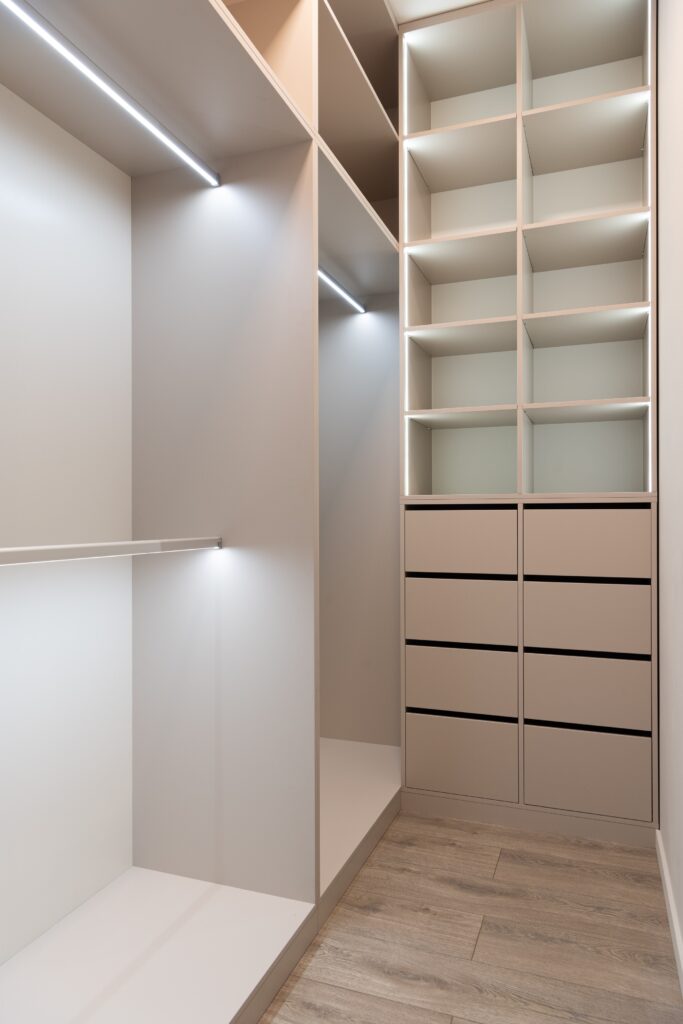 Vanity PRODUCTS that are designed to provide a space for grooming, makeup, and getting ready for the day. It typically consists of a table or desk with a mirror and drawers or compartments for storing makeup, brushes, and other personal items. Vanity products can come in various styles and materials, ranging from traditional wooden designs to modern, metal, or glass. All in all how exciting.