Ra think design custom kitchen is a great way to create a beautiful and functional space that is tailored to your specific needs and preferences. We are budget-friendly and work with experienced professionals to ensure the best possible outcome.
Anti-ligature, anti-bacterial, impact, and tamper-resistant Corian design combine with streamlined looks to support a safe, esthetic environment.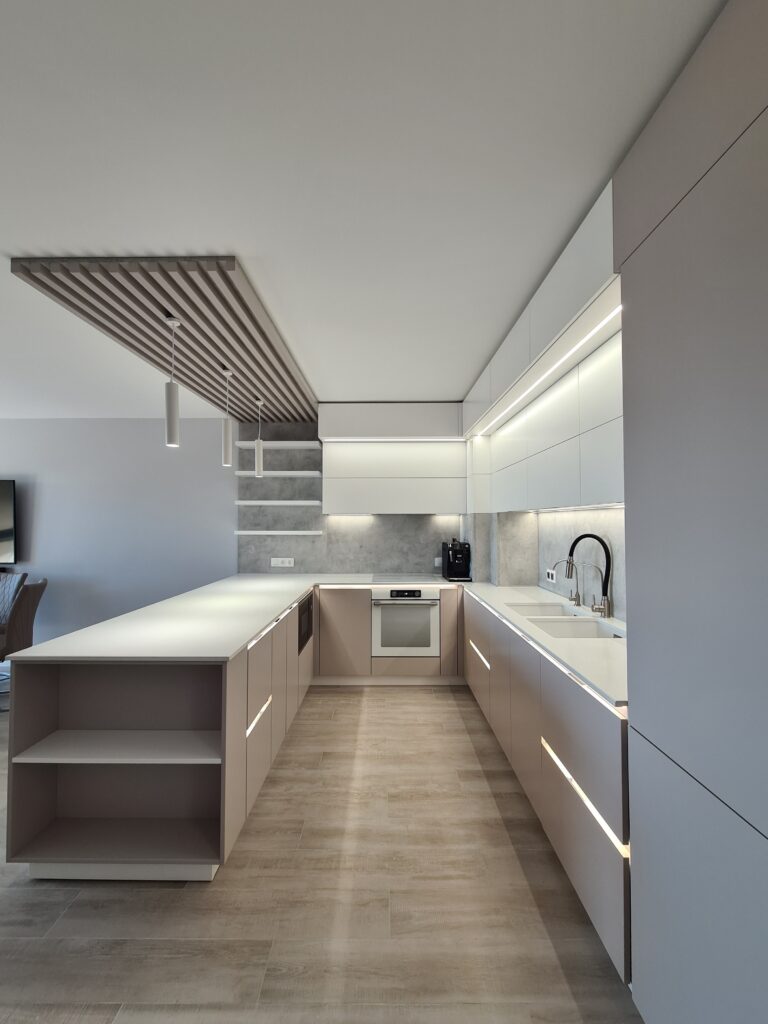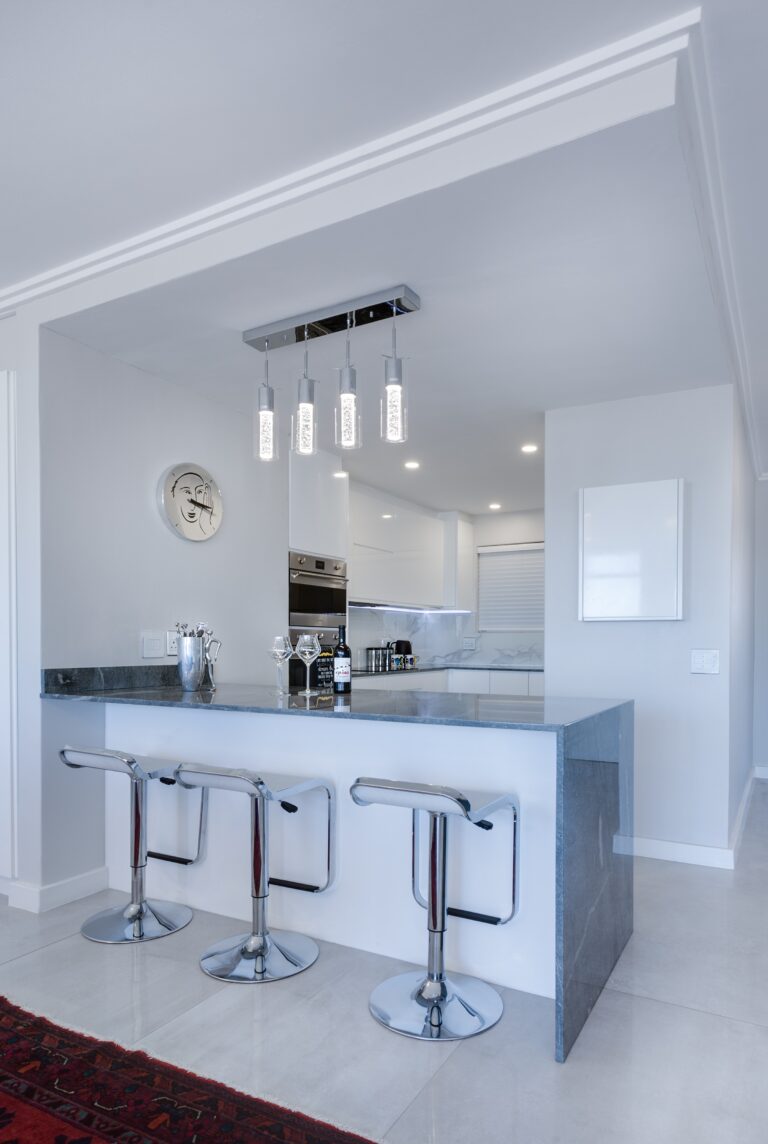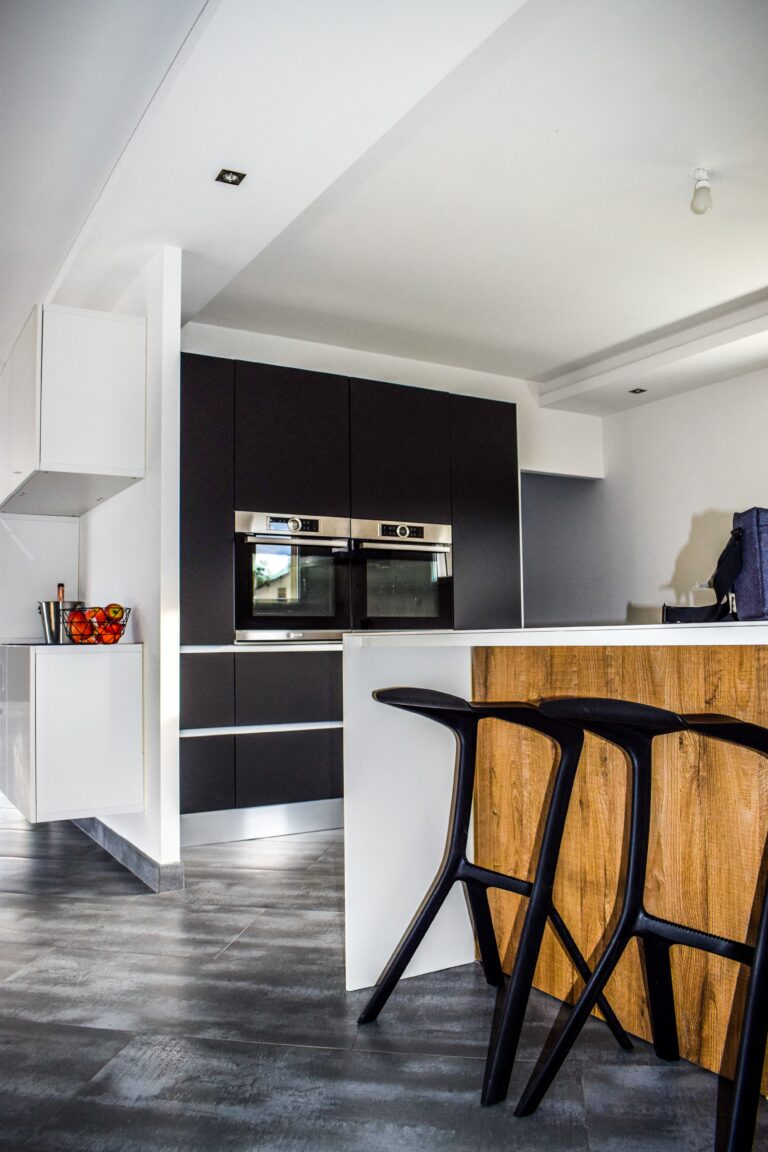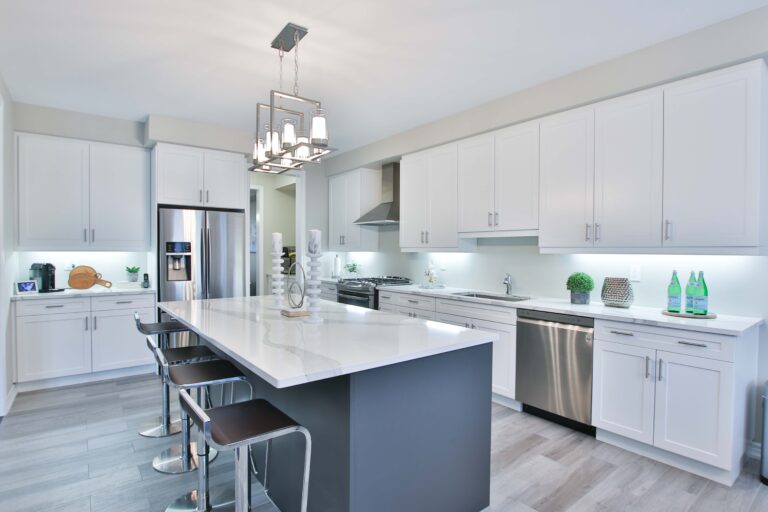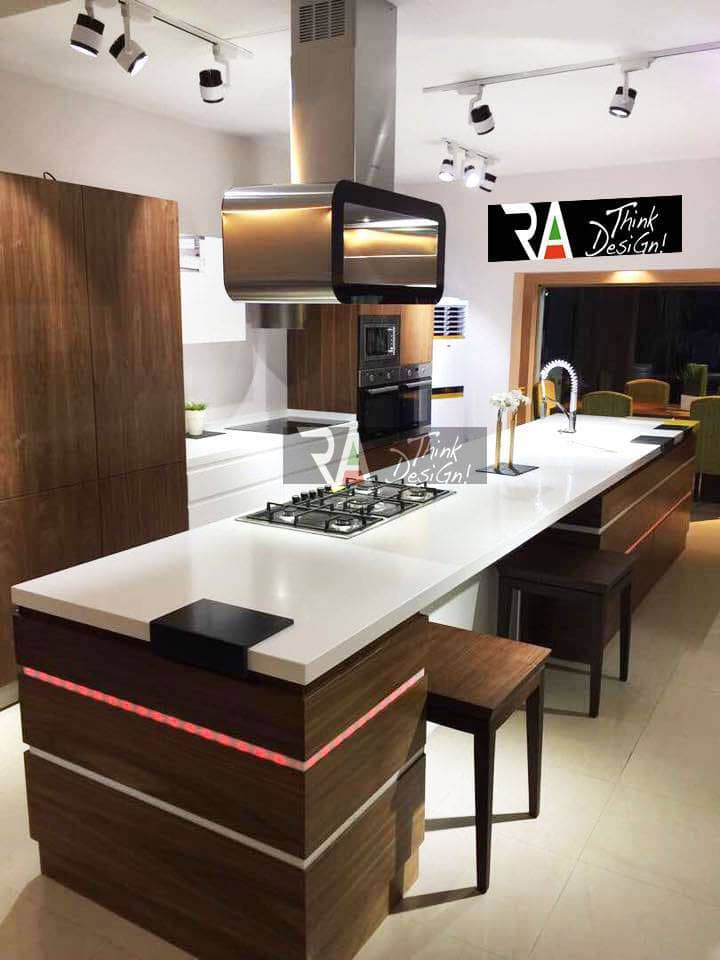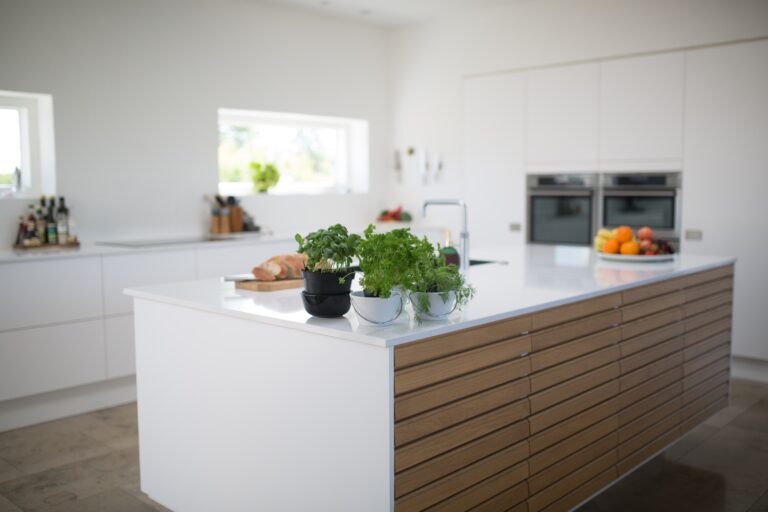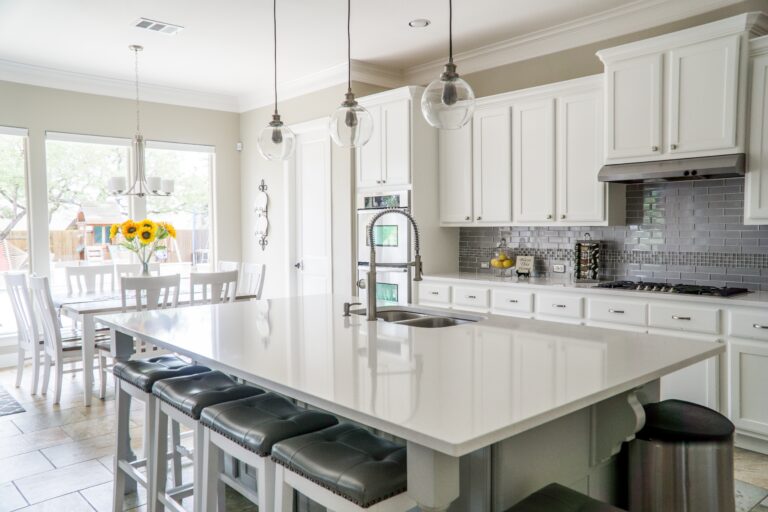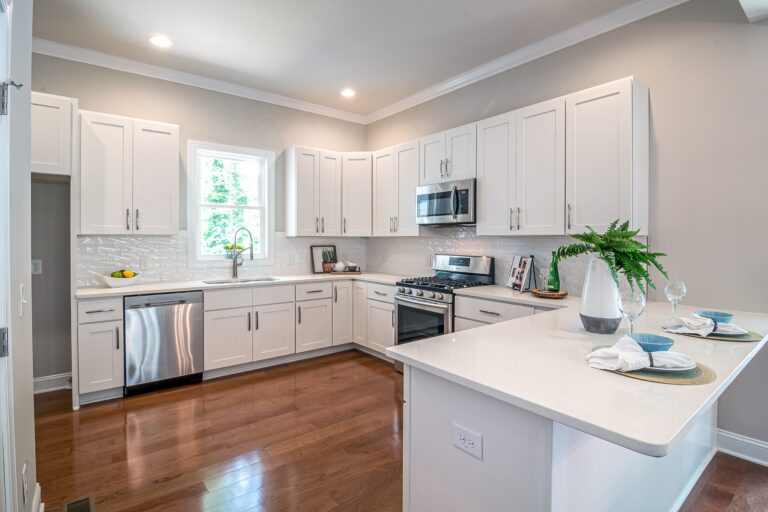 Closets have never been this exciting with our beautiful and functional wardrobe designed just for you, store your clothes, shoes, and other personal items. They typically consist of one or more compartments or drawers, as well as hanging space for clothing. RA wardrobe comes in a variety of styles, from traditional wooden designs to modern, minimalist pieces made from metal or other materials.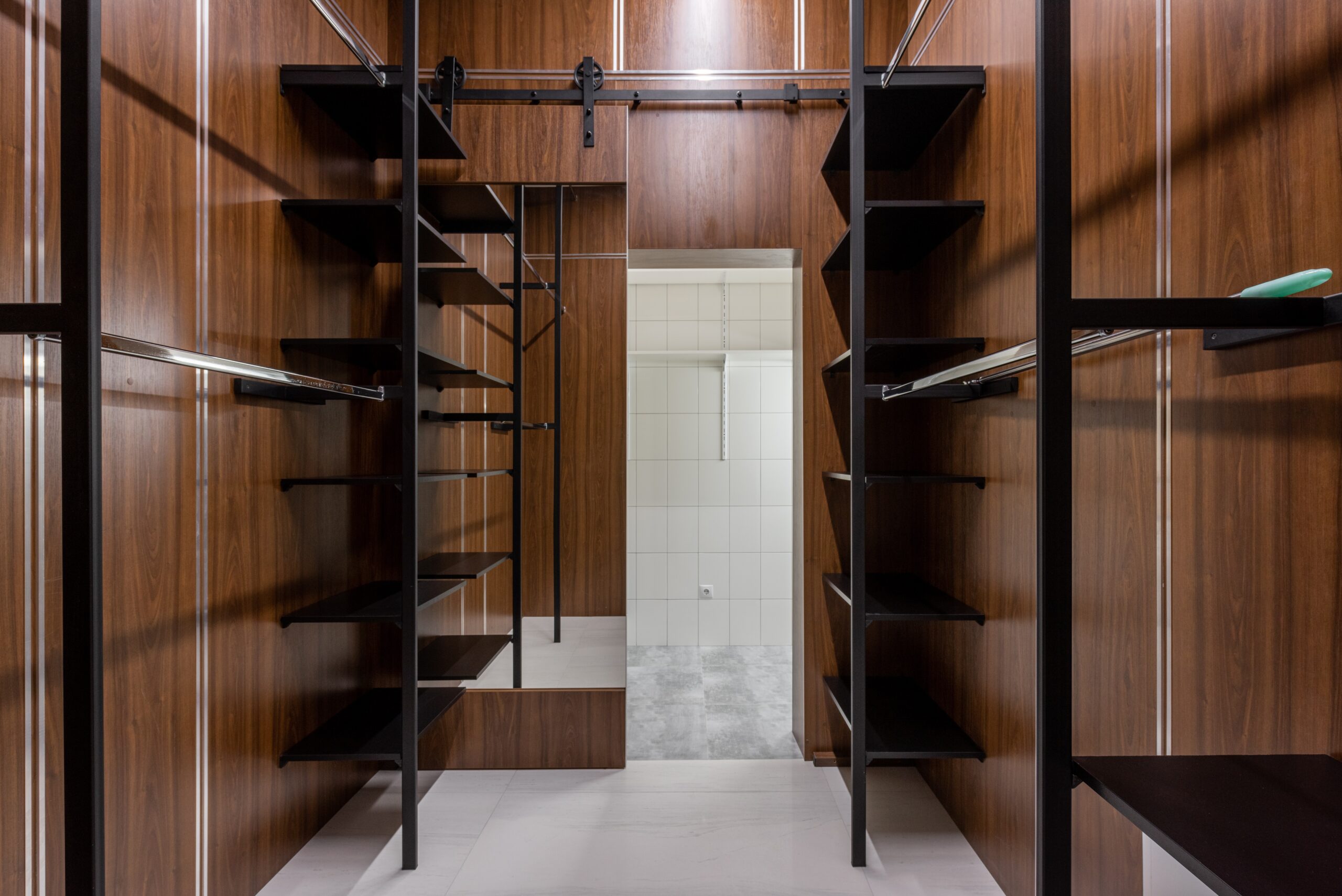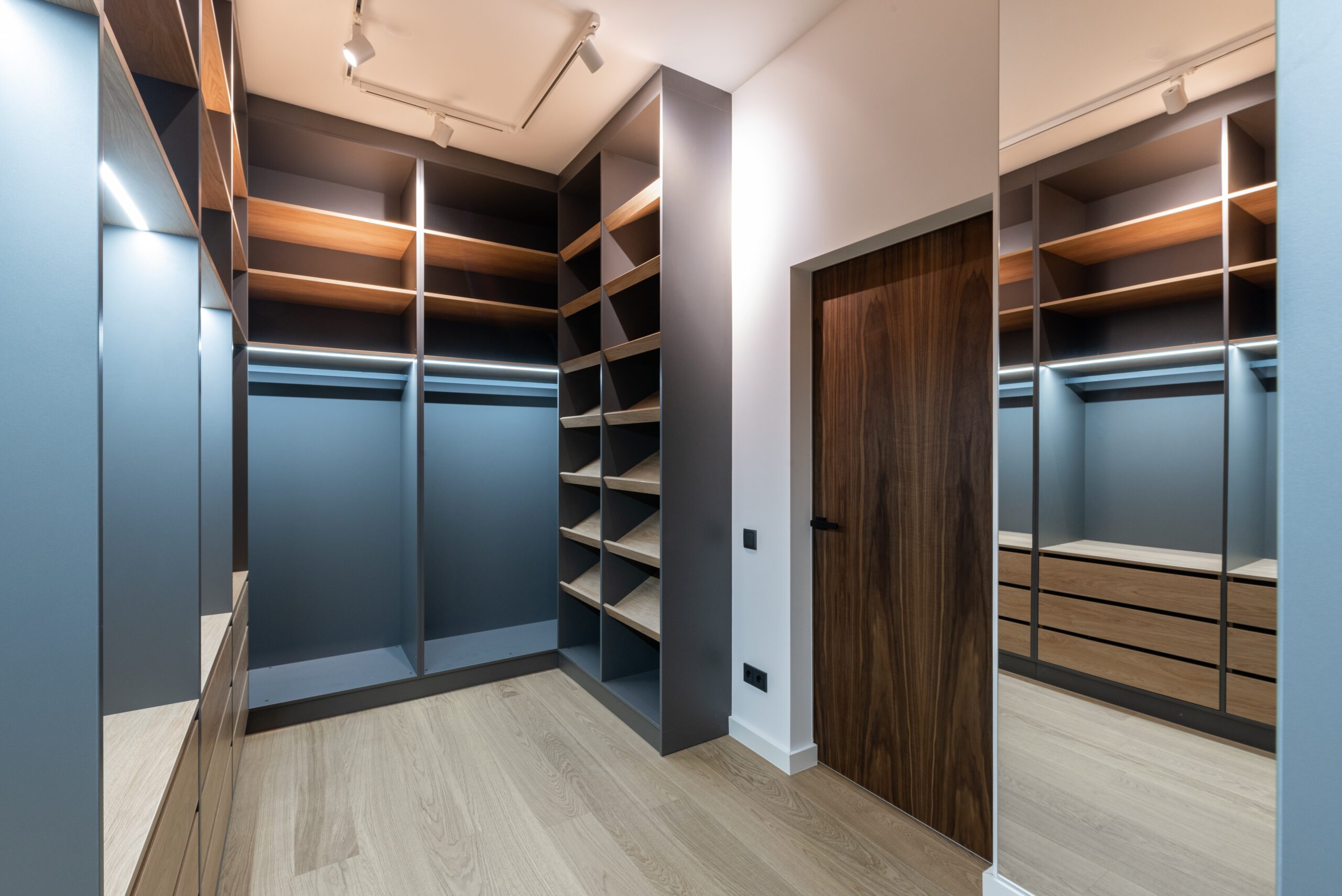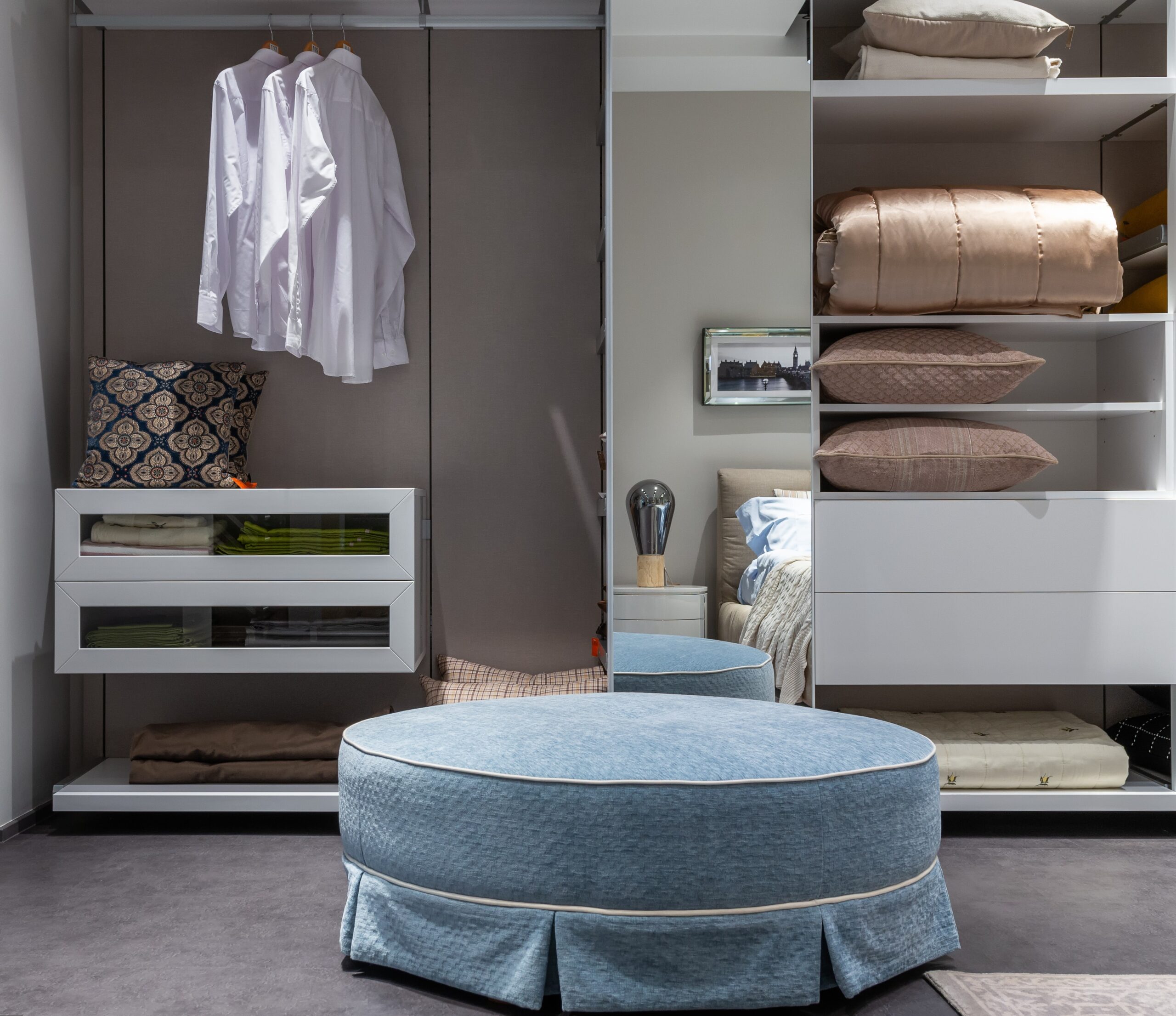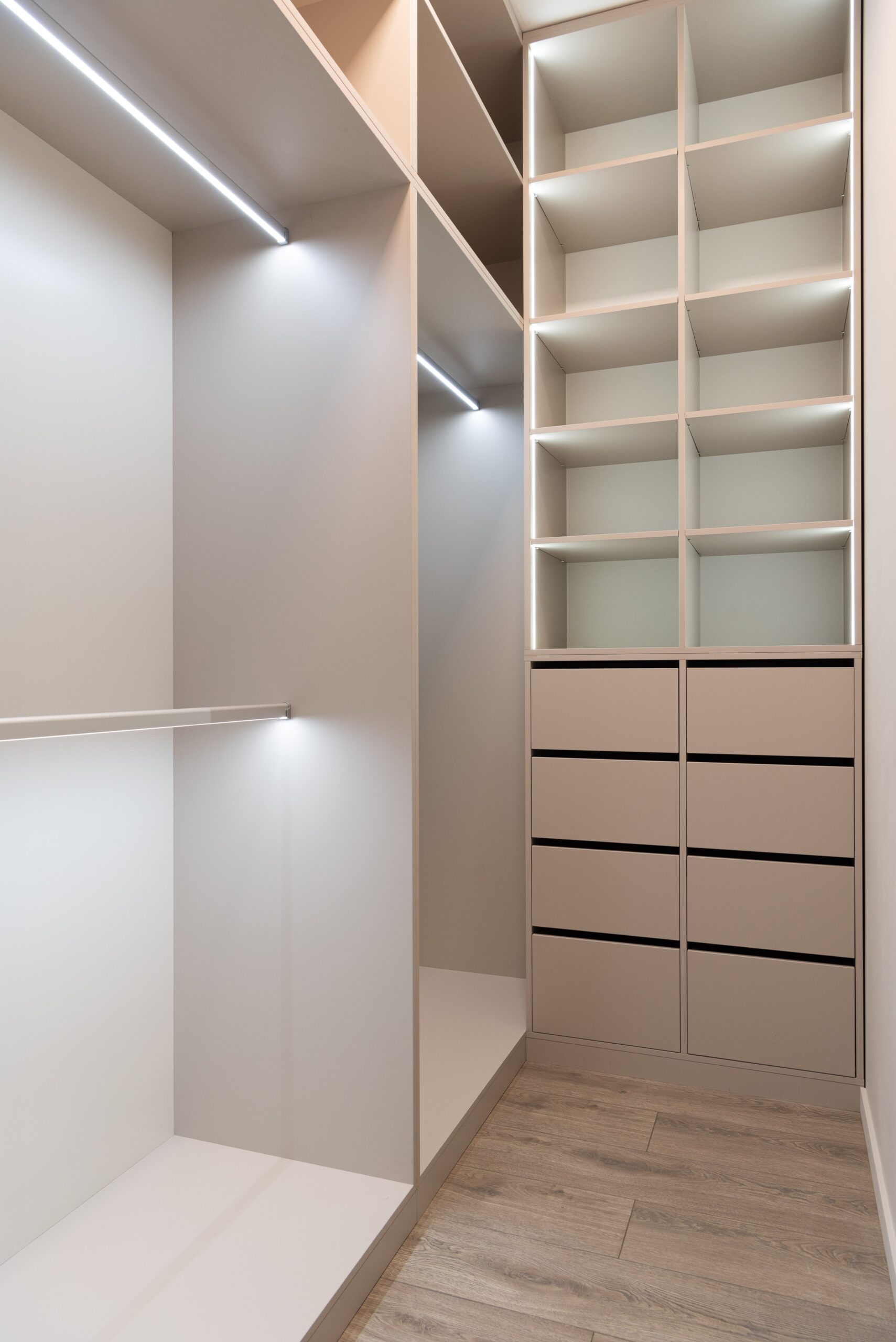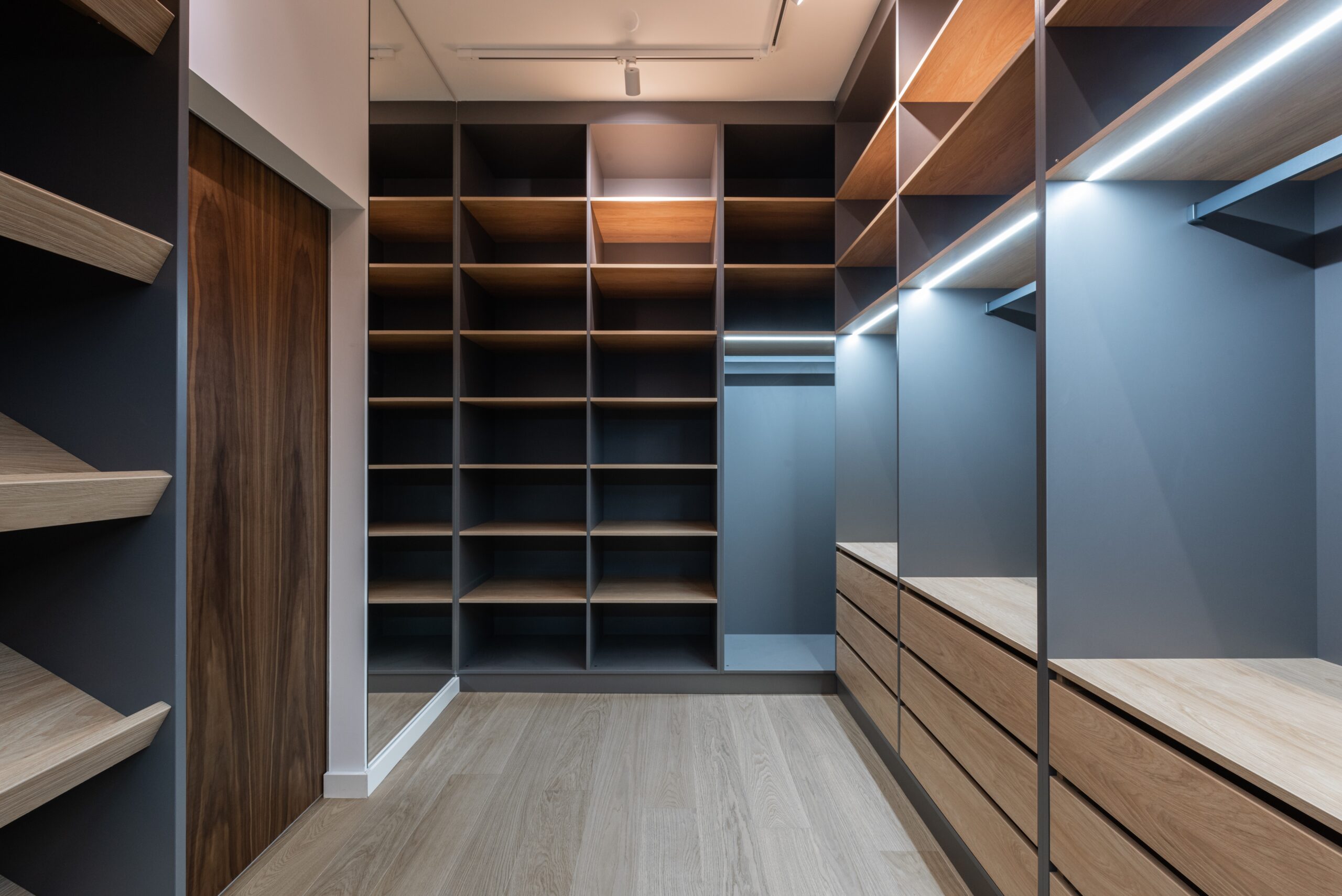 Our Vanity projects are designed to provide a space for grooming, makeup, and getting ready for the day. It typically consists of a table or desk with a mirror and drawers or compartments for storing makeup, brushes, and other personal items.
Ra think design projects vanity can be a fun and creative way to add some personal flair to your bathroom.