Welcome to RA THINK DESIGN
WE ARE:
"Transform Your Space with Stylish and Functional Furniture: RA THINK DESIGN Manufacturing and Supply of Kitchen, wardrobe, and vanity furniture products
We are dedicated to providing high-quality furniture products to you, with a wide range of styles and designs to fit your taste and budget.
R.A. Think Design is a brand of RA TRADING & INVESTMENT LIMITED. Ra think design is a full-service bespoke kitchen, and vanity cabinetry brand in Lagos Nigeria, specializing in the residential, commercial, and hospitality sectors. Established in Nigeria with about two decades of experience in the cabinetry industry, R.A. Think Design is an 8000-square-metre state-of-the-art factory manned by both expatriate and indigenous staff that combines creativity with industry-certified standards to provide cutting-edge designs and products. R.A. Think Design partners with the best brands all over the world to ensure top-notch products and delivery.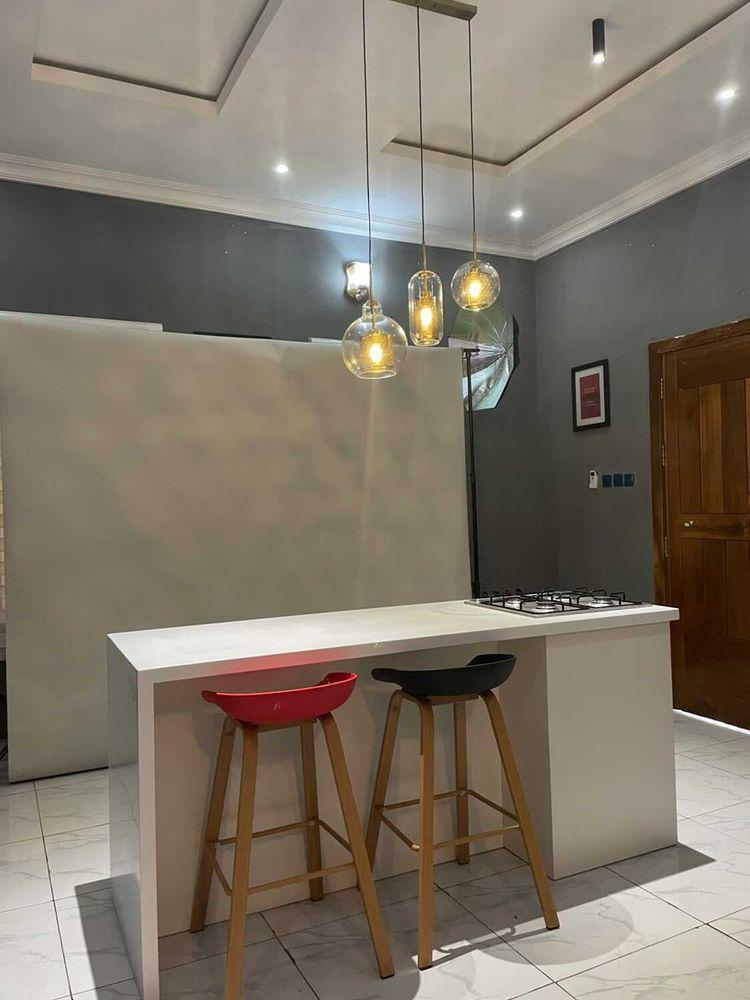 Make your choice from arrays of styles and designs that suit your preference. You are going to love it.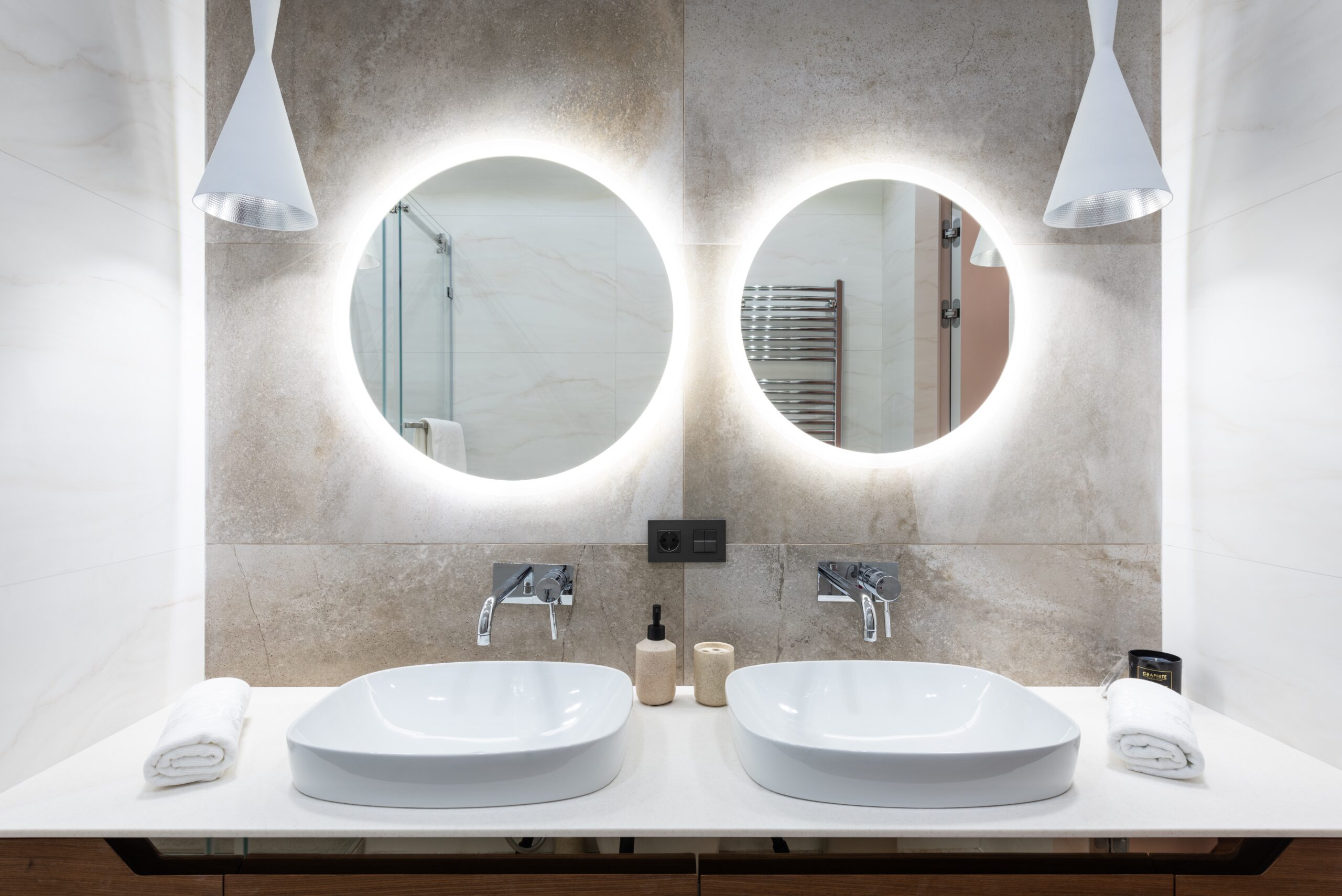 Book an appointment in person or online with the design team for mind-blowing custom designs and quote.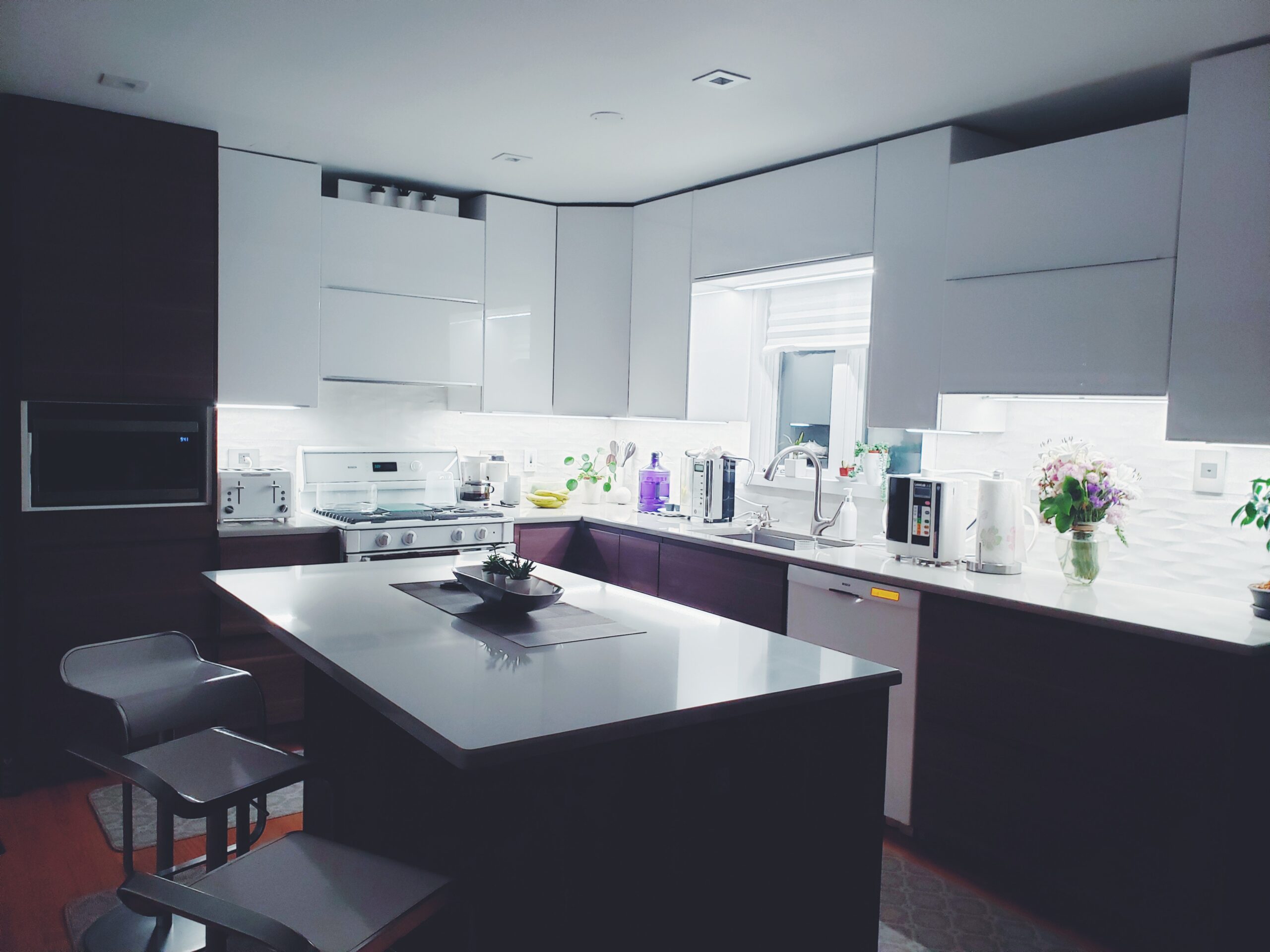 You think we design: Let us guide you through the durability, functionality, and quality process leaving no stones unturned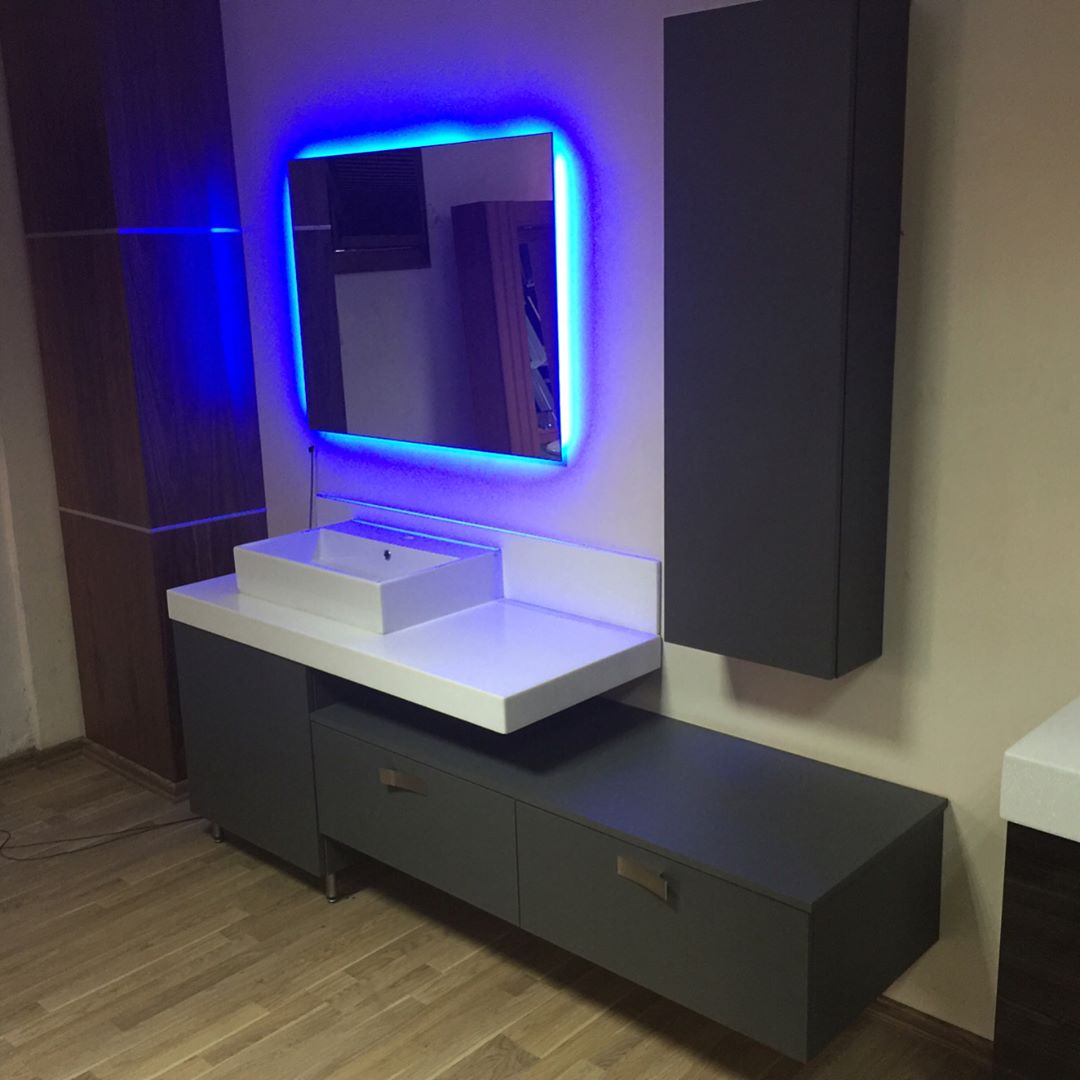 Choose from our range of budget-friendly products and payment structure.
MOUTH-WATERING CUSTOM CABINETRY
Are you struggling with the proper kitchen, wardrobe, or vanity products and design? look no further RA THINK DESIGN got you covered.
We have been busy designing  arrays of products and finishing just for you, be it glossy, veneer, wood-style, marble, or Corian finishing 


Starting with your first, committed consultation, our experienced RA THINK DESIGNER will be at your service to walk you through the design process and give top-notch advice as you journey with us.
In-Showroom Design Consultation  Meet with our design consultants at our showroom.
Delivery: 3D kitchen design concept & quotation
Quick Advice Session
An introductory Audio chat with our front desk officers
TIMELINE: 30 MINS
Delivery: planning and advice.
Discover the Power of Innovation with RA THINK DESIGN
We offer a variety of services including kitchen, wardrobe, cupboard, and Vanity products. We pride ourselves in the space management business by delivering high-quality solutions that are tailored to our client's specific requirements. Our team has years of experience and expertise in our respective fields, and we are committed to ensuring that our clients receive the best possible service and results. Feel free to reach out.